WordPress, Web3 and React!
These are the things that get me excited these days and of course wine. If you need a website or have an idea about an app that will change your day, let me know.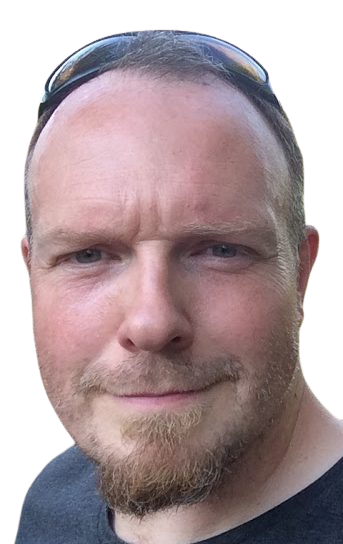 WordPress
Many can name the exact version where they started their WordPress adventure, but I can't. It was late v2 or early v3 that I first installed it and started to learn it and create themes for personal sites. For many years this was just a side hustle, as non of my «day jobs» did involve WordPress. Today I like to make sites using the block editor or Elementor. If I need to make extra functionality for themes or plugins, I make them as plugins, so nothing is lost in updates. As I run an Agriturismo with my girlfriend in Italy, a lot of my latest work is related to wine or tourism.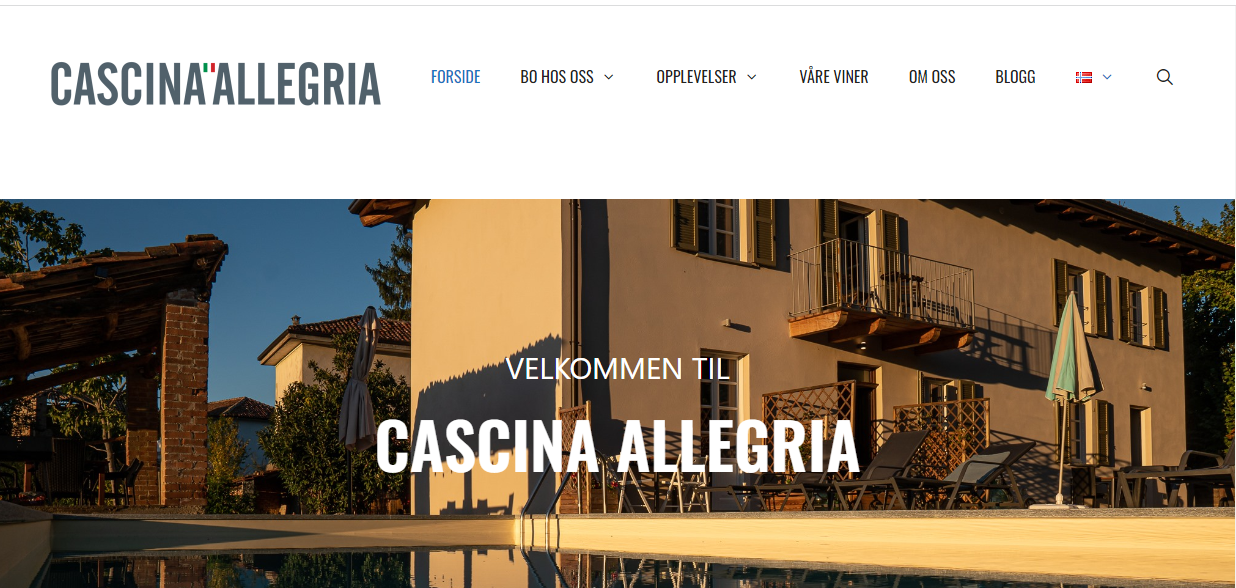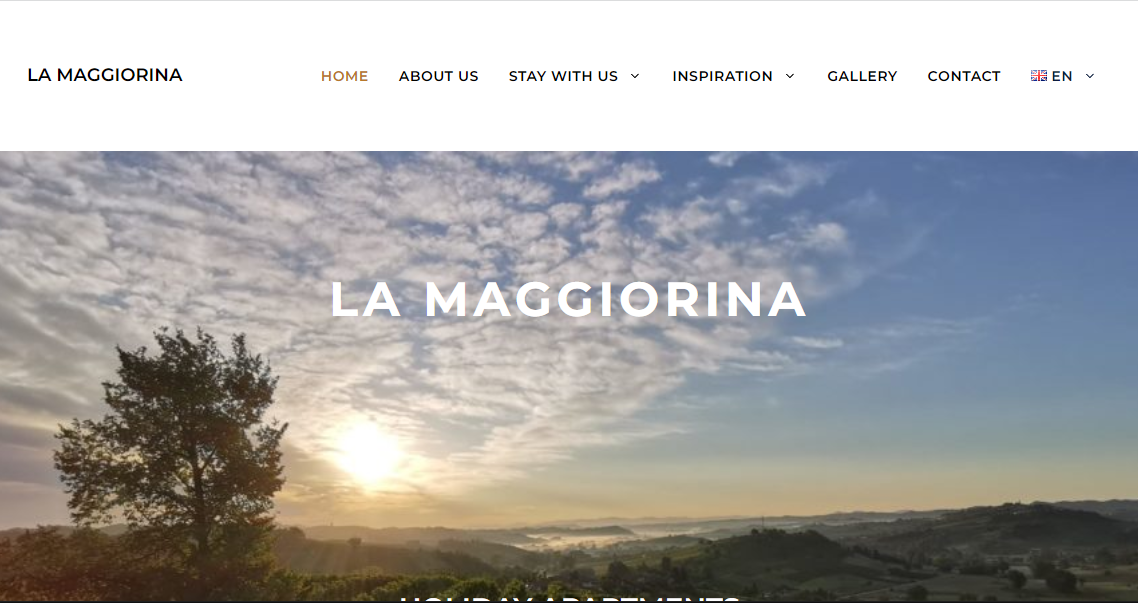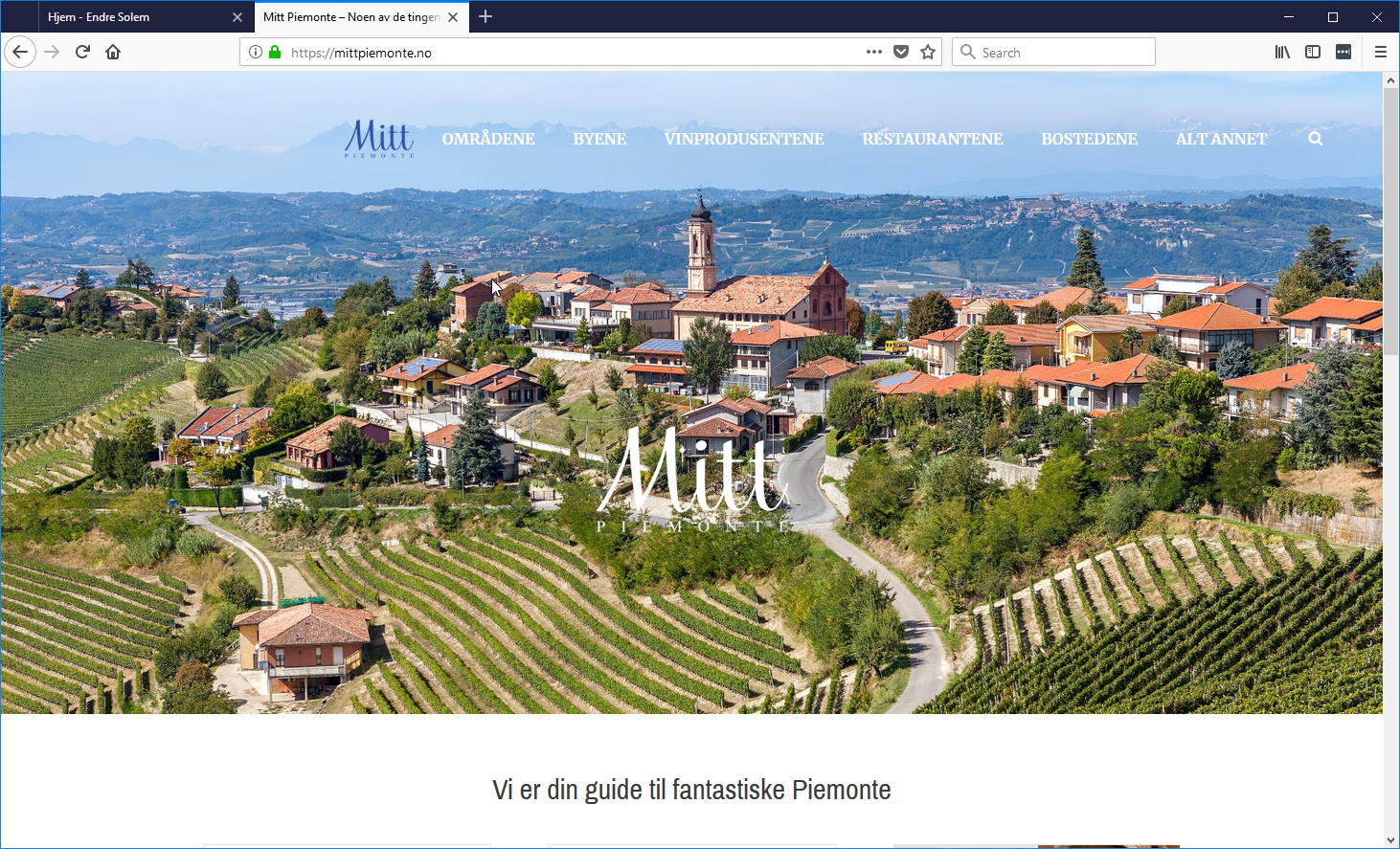 Web3
Web3 is a new adventure for me and I guess many developers, as it is just the last few years this space has started to get some exposure. My work here has been mostly related to the NFT space. Writing smart contracts in Solidity and dapps to support minting of NFTs.
React
My react experience started for real when I started working in banking around 2015. I have played around with other frameworks, too, but somehow React always gets the most used. When WordPress also uses React, it makes the use cases even bigger. Due to the fact that banks want to keep as much as possible secret, it is hard to show any work here. Currently, I am working on a Play2Earn game (P2E) for holders of a MoonApeLab NFT in React. Here I use the Next.js framework that builds on top of React.
Wine
What is this wine thing? Well, my girlfriend and I wanted a change. We sold our house in Norway and bought a farm in Italy. Now we have some apartments that we rent out to tourists, we have a small vineyard, and we make some wine with the help of our friends in the area.